Plastic Sheet Price For Roof
Product Description Features 1) High light transmission: Up to 88% that of same thickness of general glass. 2) Excellent impact resistance: 80 times that of glass. 3) Weather and UV resistant-properties retained for years: Temperature resistance range is 40°C ~ +120°C, with an ultraviolet...
Product Details
Product Description
| | |
| --- | --- |
| Name: | PC frosted sheet |
| Material: | Polycarbonate resin |
| Color: | Clear, Opal, Lake blue, also could be custom color. |
| Width*Length: | 2.1*5.8 or customized |
| Thickness: | 2mm-8mm or other thickness |
| OEM: | Accept |
| Coating: | UV protection(One side or two sides). |
| Impact resistance: | 80 times that of glass, 15 times that of acrylic sheeting |
| Temperature resistance range | 40°~120° |
| Light weight | Only 1/12 of the weight of glass of the same thickness |
| Guarantee: | 10 years. |
| Delivery time: | 7-10 days once confirm your deposit. |
Features
Light Weight: 1/6 the weight of glass and 1/3 the weight of acrylic. As the sheet weight is very low, support structures need not be as heavy as in the case of traditional materials. This in turn offers savings in structure and installation costs.
Light Transparency: Light transparency levels in excess of 80% can be achieved with clear and will be maintained throughout the life of the sheet.
Flexible and easy to install: Bends easily into arches. Polycarbonate sheets may be cold bent or curved up to their minimum permitted radius, using polycarbonate's natural tolerance for cold forming with no need for thermal processing. Curving Polycarbonate sheet beyond this minimum permitted radius induces undue stresses and strains in the glazing sheet, causing premature failure and will void the warranty.
Fire Resistande: The fire performance of sheet has been independently tested and certified up to Class B1, That is, at very high temperatures, the material would melt but flames would not spread.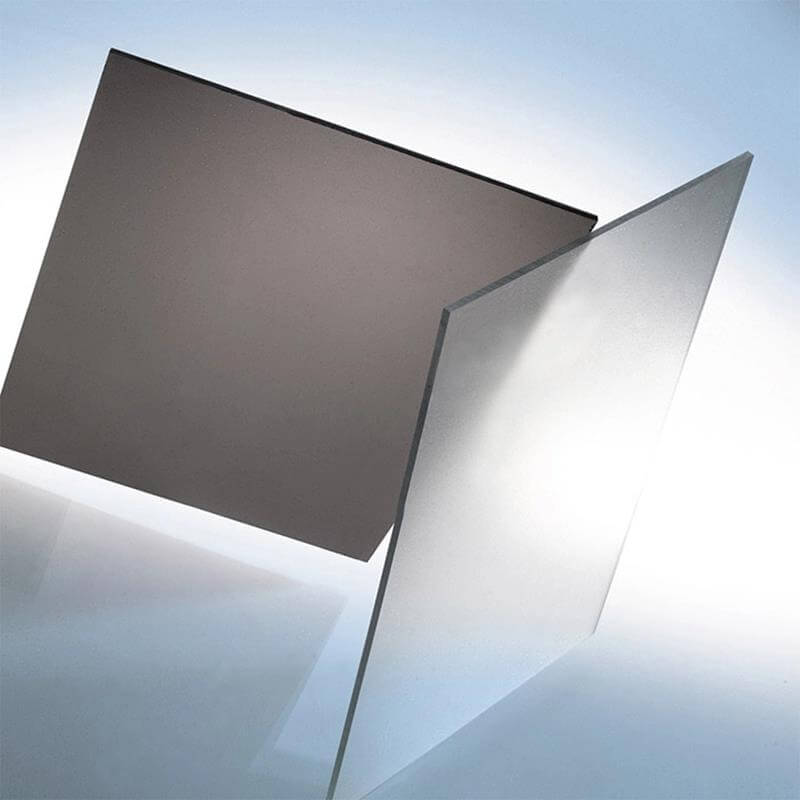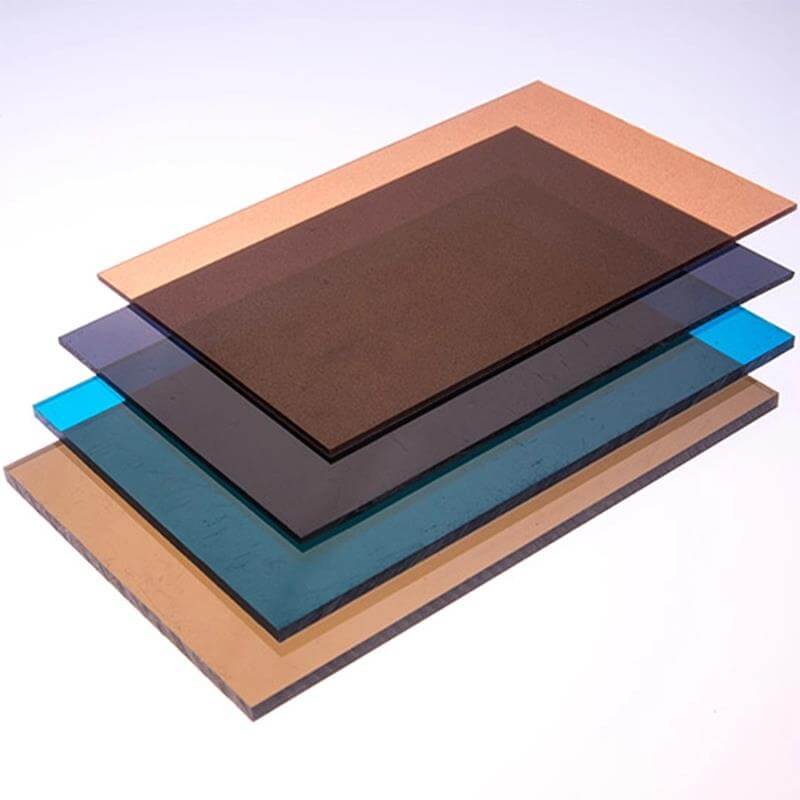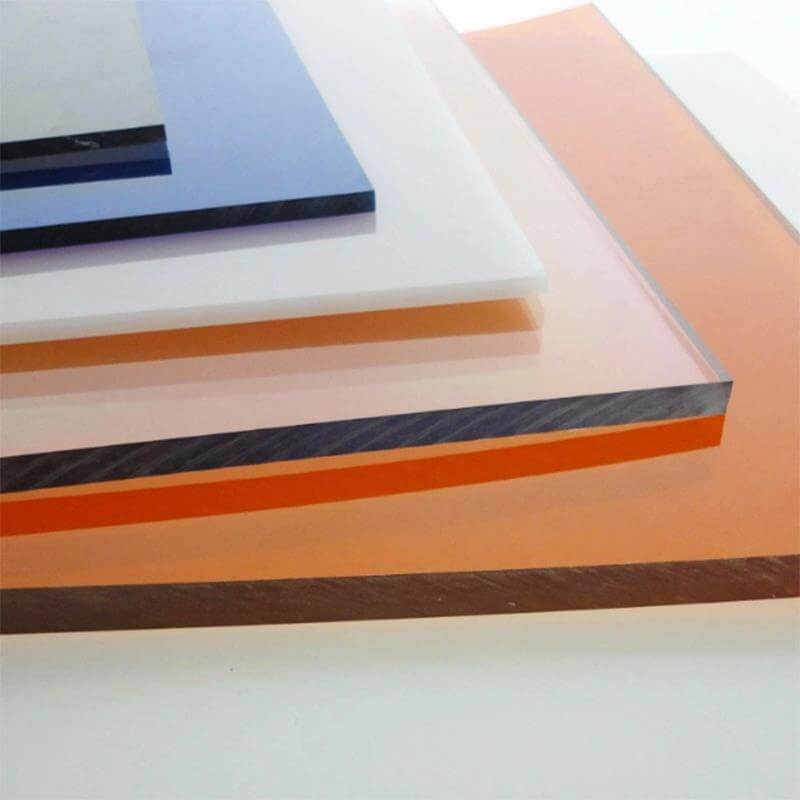 Raw material
Germany Bayer - Makrolon 100% virgin imported polycarbonate
Sabic Lexan 100% virgin imported polycarbonate
Germany Bayer UV material
UV co-extrusion coating can prevent the resin fatigue or yellowing effectively by ultraviolet ray .
And it help the sheets transfer into the visible light.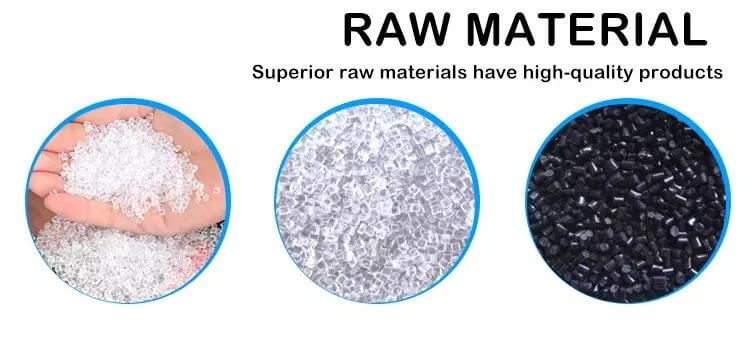 Certifications

---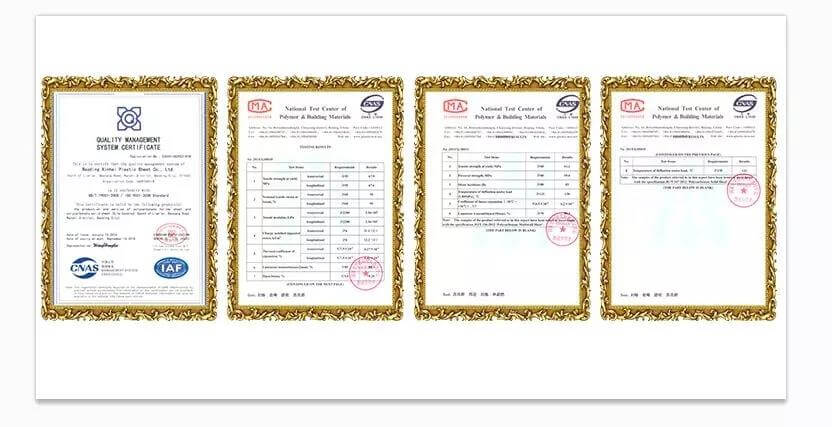 Hot Tags: plastic sheet price for roof, China, factory, wholesale, customized, price, free sample, made in China
Inquiry
Related Products